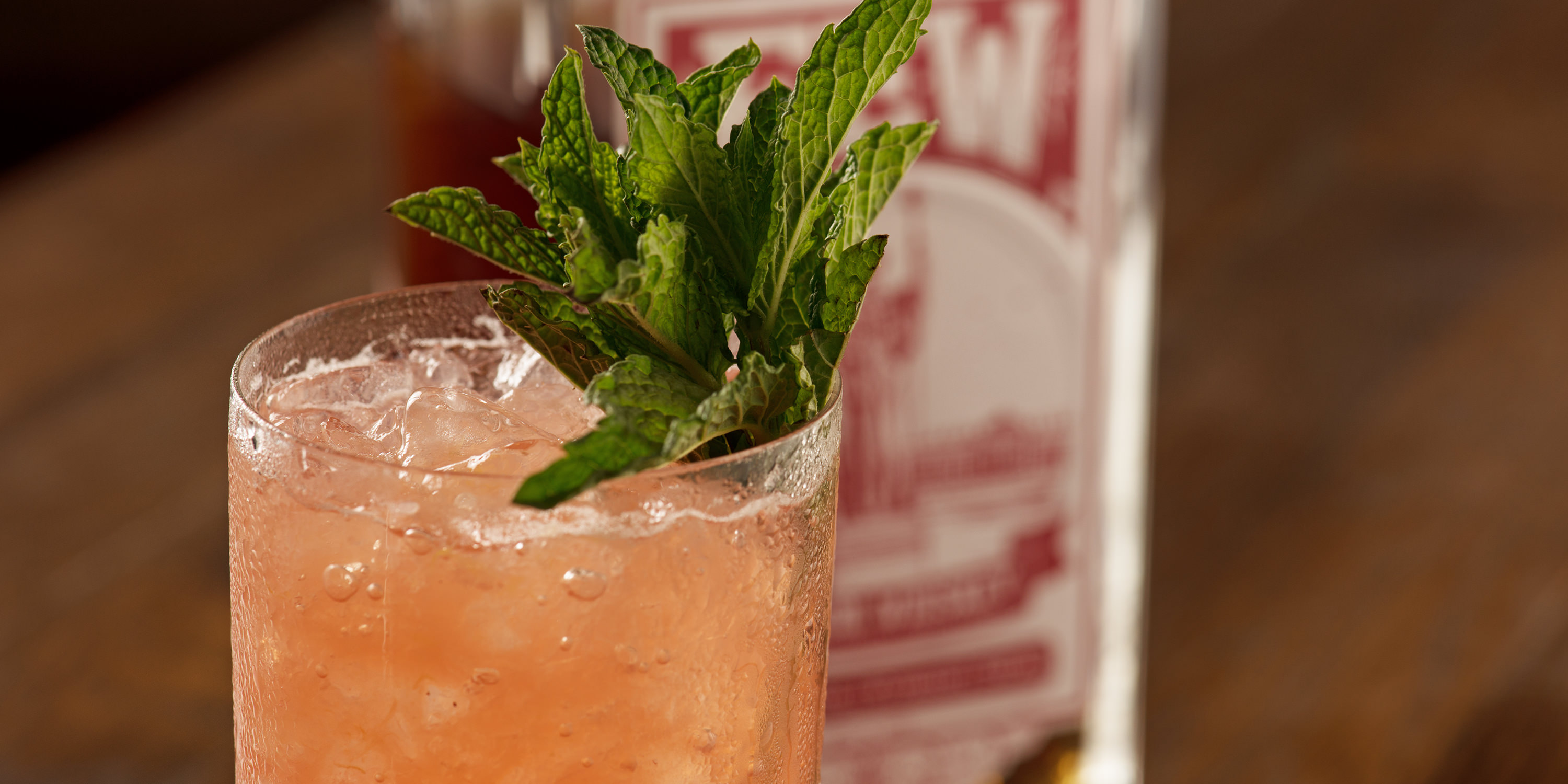 Introducing a lighter side of Bourbon – an ode to the summer that Chicago never had, if you will, adding some vibrant color to a traditionally dark spirit.
1.5 oz FEW Bourbon
¾ oz Fresh Grapefruit Juice
¾ oz Raspberry Simple Syrup
Club Soda
Add all ingredients (sans club soda) to a shaker and fill with ice. Shake and strain into a highball glass filled with fresh ice. Top with club soda and garnish with fresh raspberries.
*Raspberry Syrup: Boil two cups water with one cup raspberries and one cup sugar – reduce and strain. Cool before use.