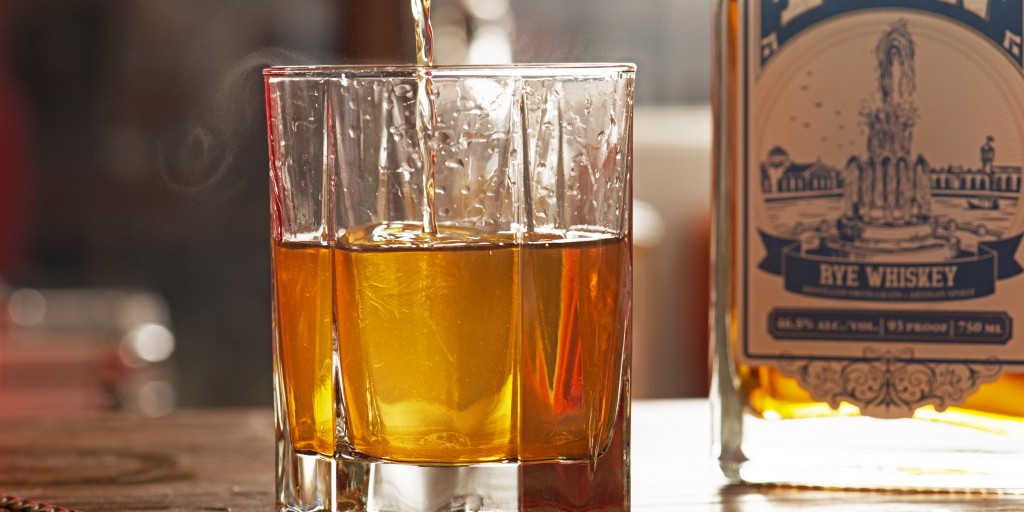 An Old Fashioned with a new twist that's sure to become your autumn classic. The richness of FEW Rye pairs perfectly with the Fernet Branca; bitter yet balanced, and full...
Read More
A simple, sweet, and citrusy twist on a classic combo; the ginger spice perfectly plays off the subtle pepper from the rye grain that supplements our corn-based bourbon. INGREDIENTS: 1.5...
Read More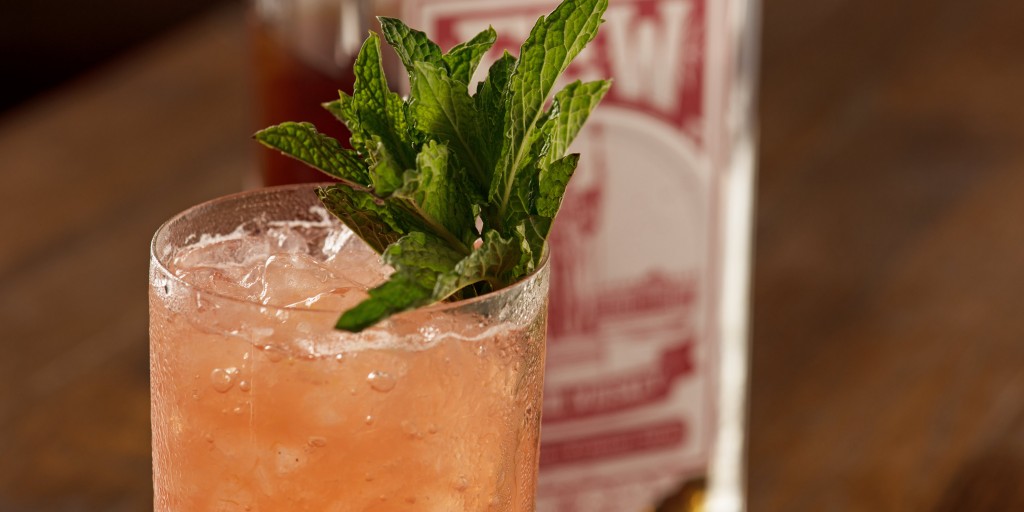 Introducing a lighter side of Bourbon - an ode to the summer that Chicago never had, if you will, adding some vibrant color to a traditionally dark spirit. INGREDIENTS: 1.5 oz...
Read More