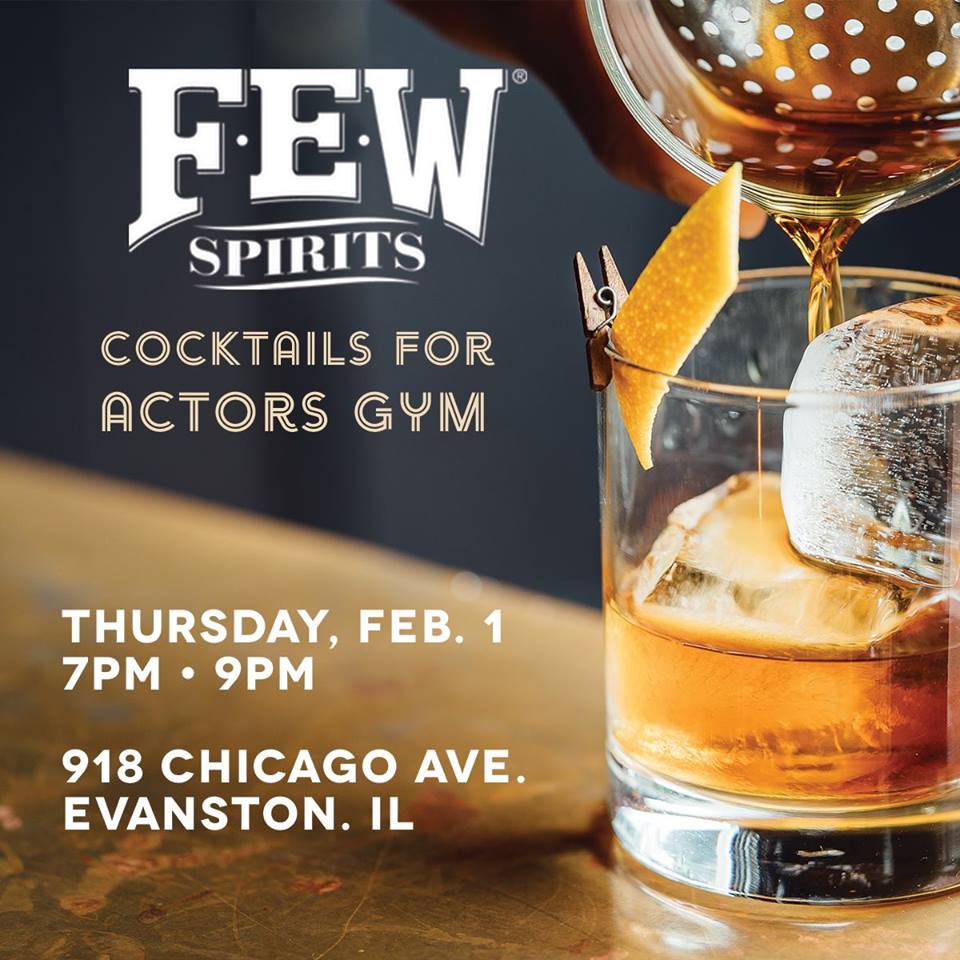 Head to Few Spirits for cocktails on Thursday, February 1st, to supportActors Gymnasium Circus School & Theatre Company!
Squeezebox Books & Music will be spinning an eclectic selection of vinyl records to soundtrack this charitable evening.
For every cocktail purchased, $5 will go back to Actors Gym
For every bottle purchased, $10 will go back to Actors Gym
7PM – 9PM
918 Chicago Ave.