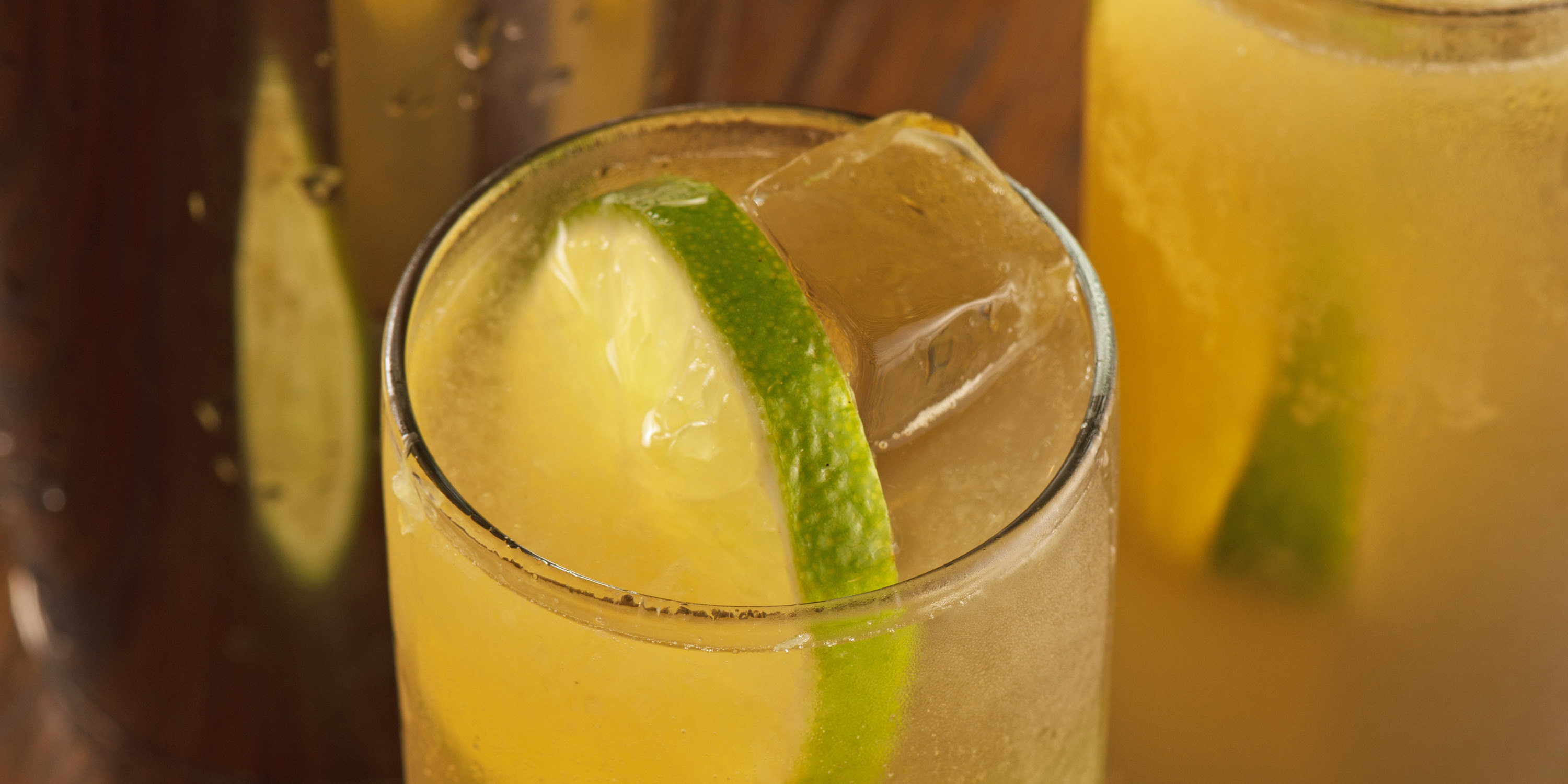 A simple, sweet, and citrusy twist on a classic combo; the ginger spice perfectly plays off the subtle pepper from the rye grain that supplements our corn-based bourbon.
1.5 oz FEW Bourbon
¼ oz Fresh Lime Juice
¼ oz Simple Syrup
Ginger Beer
Add all ingredients except the ginger beer to your shaker and fill with ice. Shake and then strain into a highball glass filled with fresh ice. Top with ginger beer and garnish with a lime wheel.