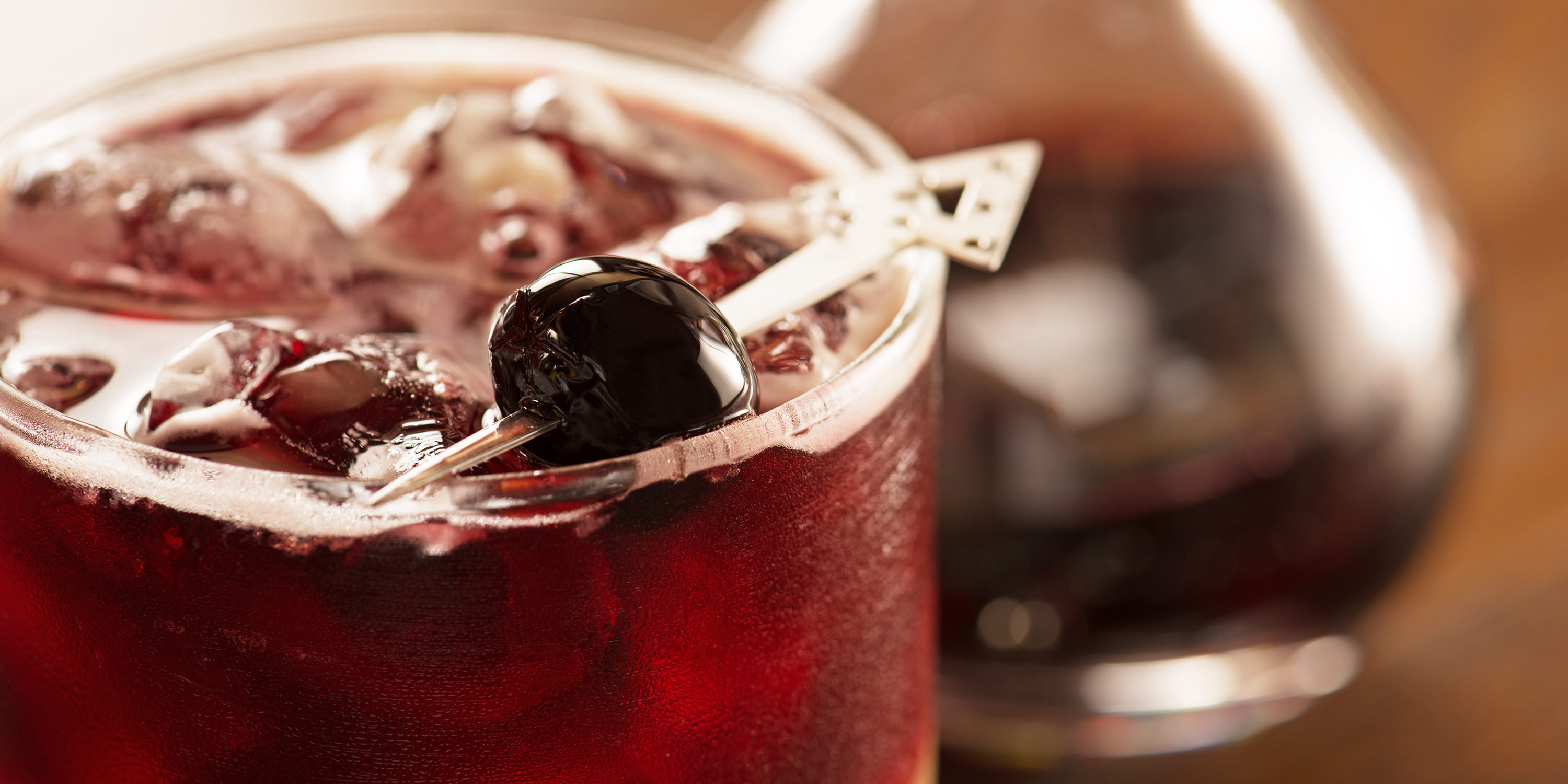 This beautiful, ombre cocktail tastes as good as it looks. Reminiscent of a well-balanced sangria, the red wine that floats effortlessly atop this classic brings out the delicious, stone fruit flavors found in FEW Rye. A match made in cocktail heaven.
2 oz FEW Rye
1 oz Fresh Lemon Juice
1 oz Simple Syrup
Fruit-forward Red Wine (such as Malbec or Shiraz)
Add the rye, lemon juice, and simple syrup to your cocktail shaker. Shake vigorously over ice until thoroughly chilled. Strain into a rocks glass filled with ice and then gently pour the wine across the rounded side of a bar spoon. Pour slowly and gently just above the surface of the cocktail so the wine floats on top. Stir before consumption.