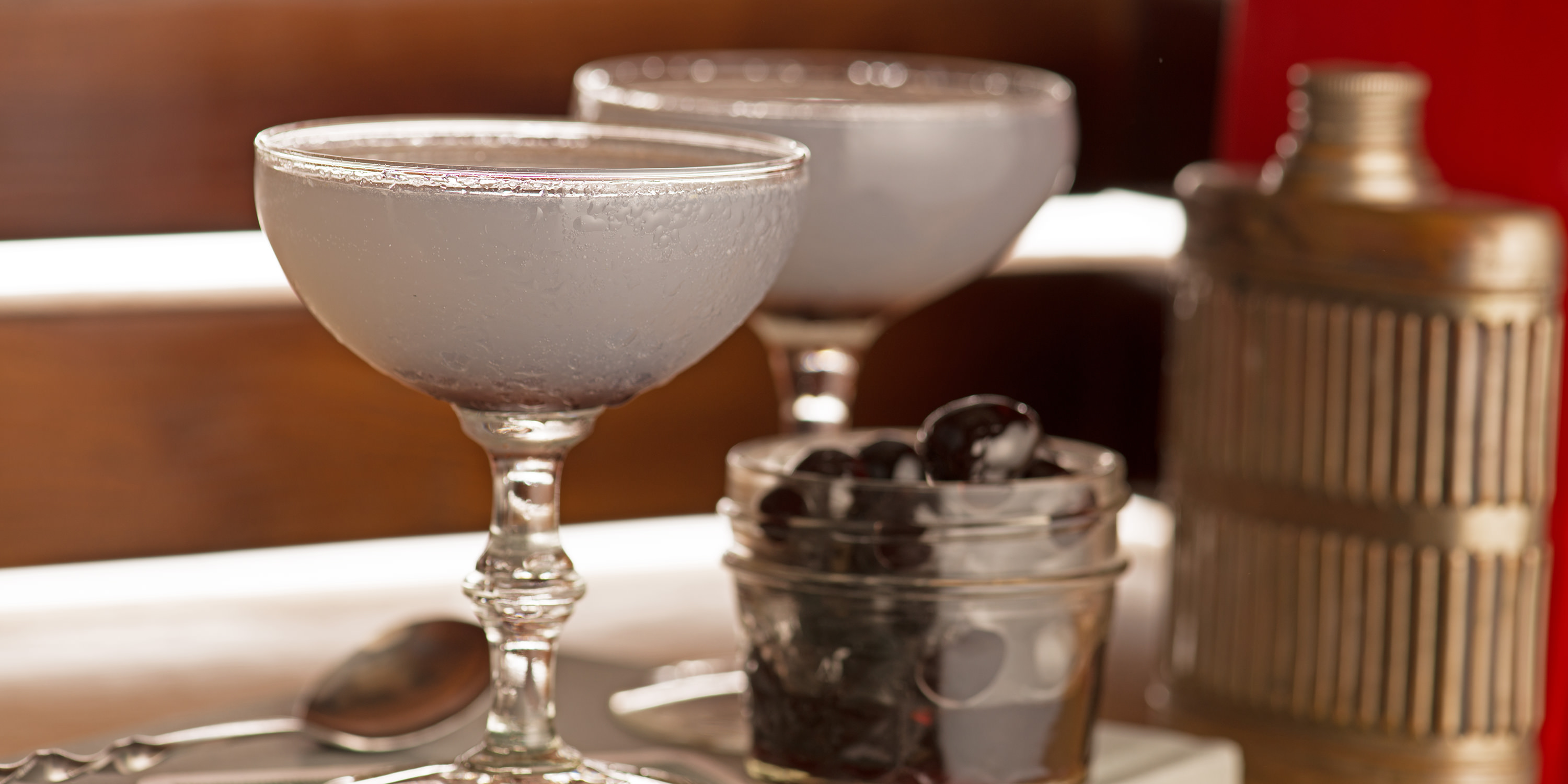 A twist on a classic, the addition of our American Gin instead of a traditional London Dry adds a rich, creamy, vanilla flavor that is perfectly rounded out with the addition of the floral Crème De Violette.
2 oz American Gin
¼ oz Crème De Violette
½ oz Luxardo Maraschino Liqueur
¾ oz Fresh Lemon Juice
¼ oz Simple Syrup
Shake all ingredients with ice and strain into a rocks glass over fresh ice. Garnish with bitters and a mint sprig.