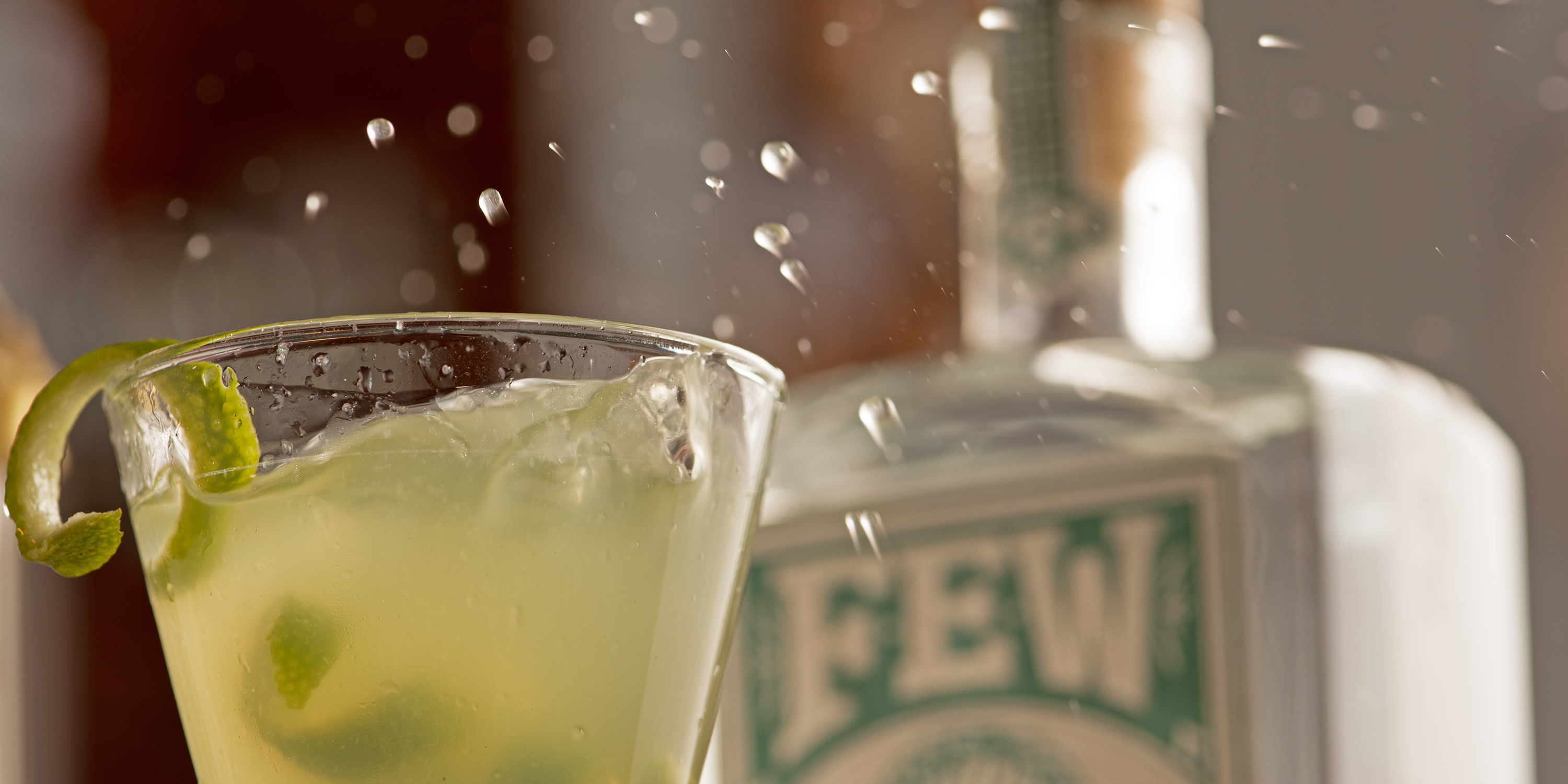 90% spirit and 100% classic, this cocktail is often the last thing you'll drink before you find yourself under a table. Any last words?
¾ oz FEW American Gin
¾ oz Luxardo Maraschino Liqueur
¾ oz Green Chartreuse
¾ oz Fresh Lime Juice
Shake with ice and double-strain into a chilled coupe.