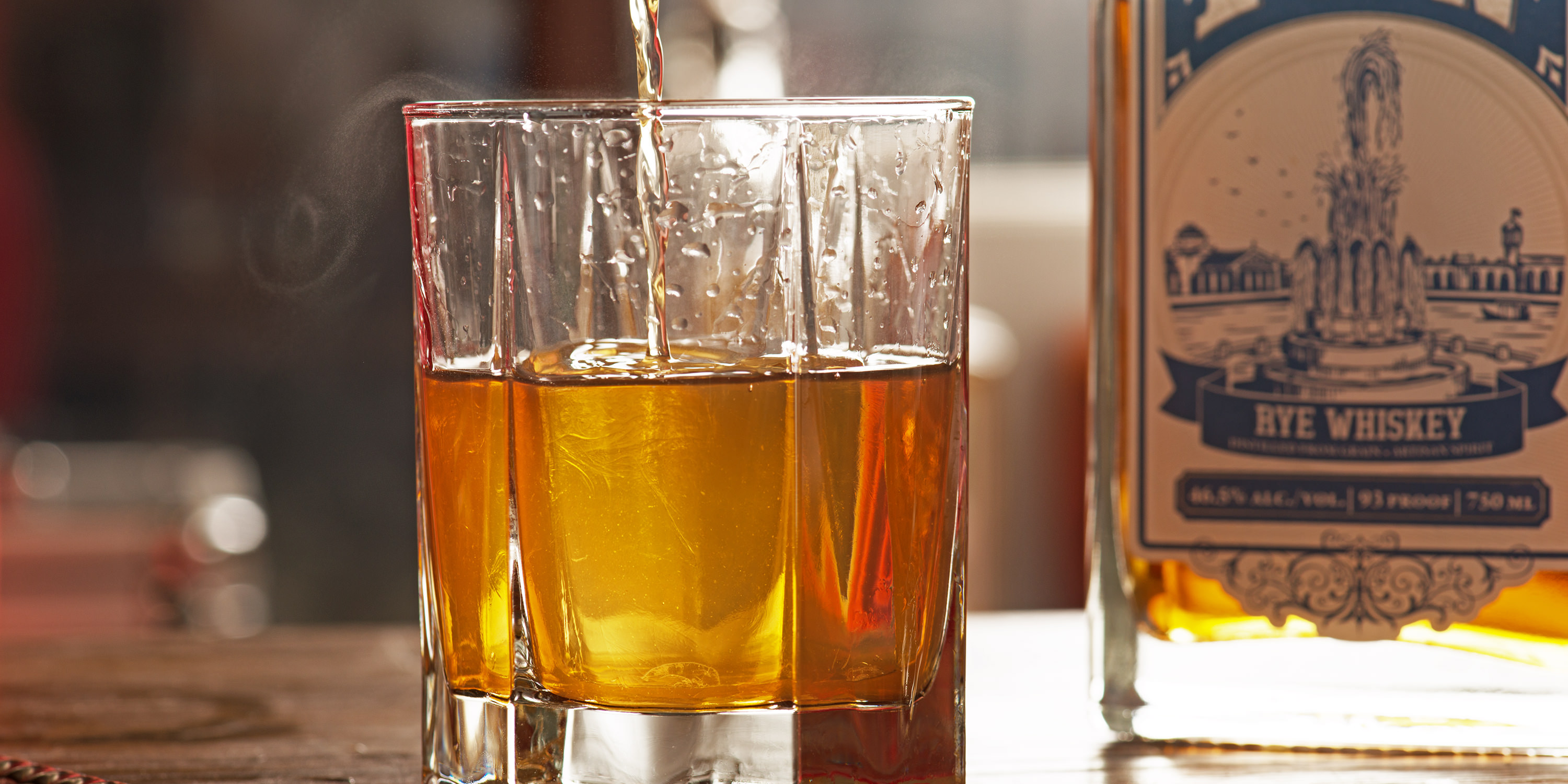 An Old Fashioned with a new twist that's sure to become your autumn classic. The richness of FEW Rye pairs perfectly with the Fernet Branca; bitter yet balanced, and full of complex flavors.
2 oz FEW Rye Whiskey
½ oz Demerara Simple Syrup
½ oz Fernet Branca
2 dashes Angostura Bitters
Orange Peel
Stir ingredients in a mixing glass until it's very cold. Strain cocktail into a chilled rocks glass with one large cube. Twist orange peel over drink and use as garnish.