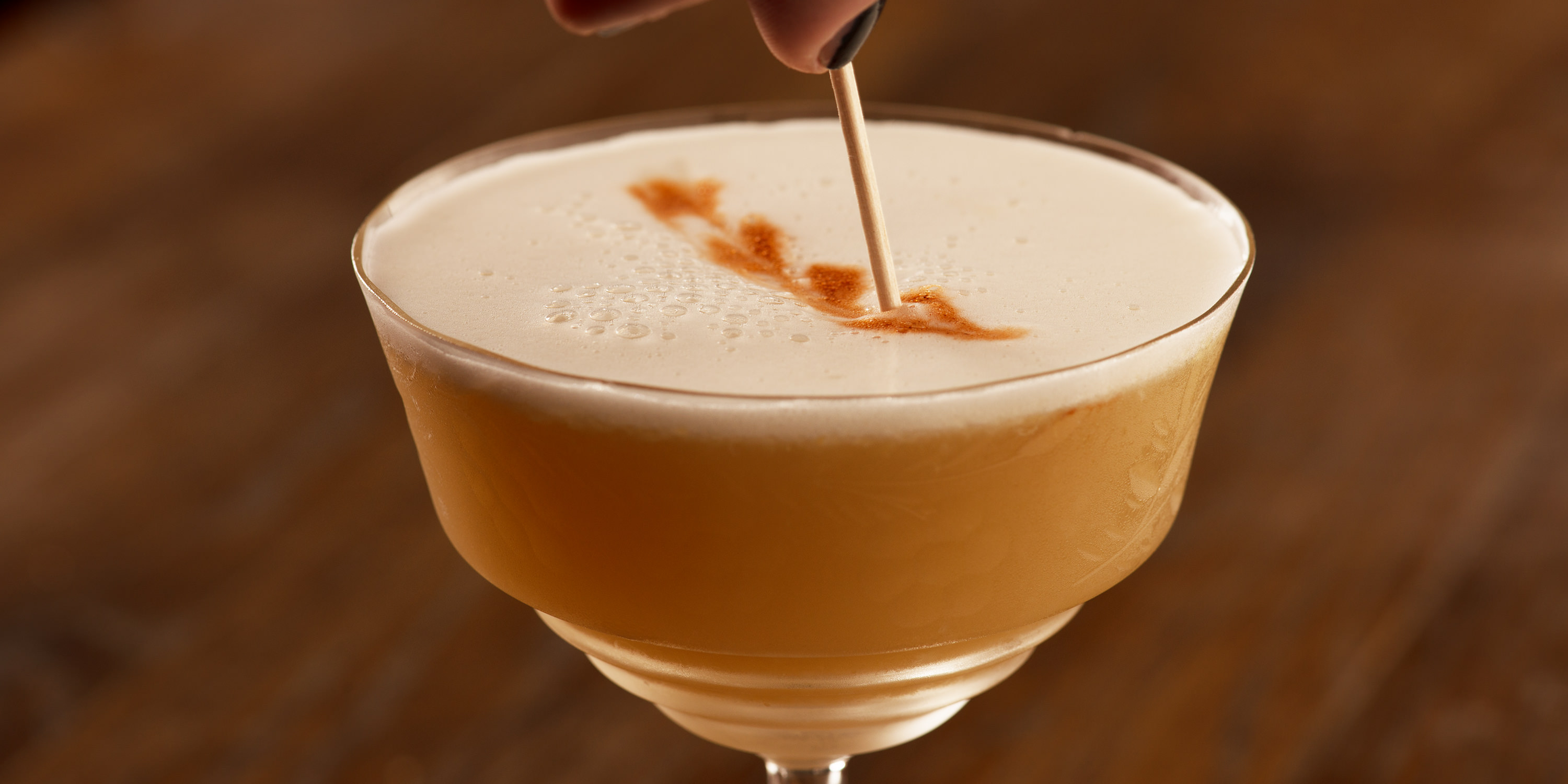 Atlanta – come say hey to Paul tomorrow at Tower on Piedmont, from 5-7. He'll be signing bottles, and engaging in various acts of mischief and frivolity.
Kentucky – watch out for Paul and Gil as they invade Louisville for the ADI conference next week. And, prepare your livers – Few will be landing in your bars and stores shortly!
Madison – pairing dinner with Few and Heritage Tavern on the 14th!
Denver – Dstill my beating heart, and we will see you there in two weeks!